| sparkling wine © Fedegari
Well-balanced sparkling wine, produced from Pinot Noir grapes, coming from selected grapevines of Tronconero, part of the municipality of Casteggio. A genuine sparkling wine, fruit of the vineyard and of time – the time that has been allowed to elapse. Elegant, creamy taste, with a dry, long and persistent aftertaste, rich in savory and spicy hints.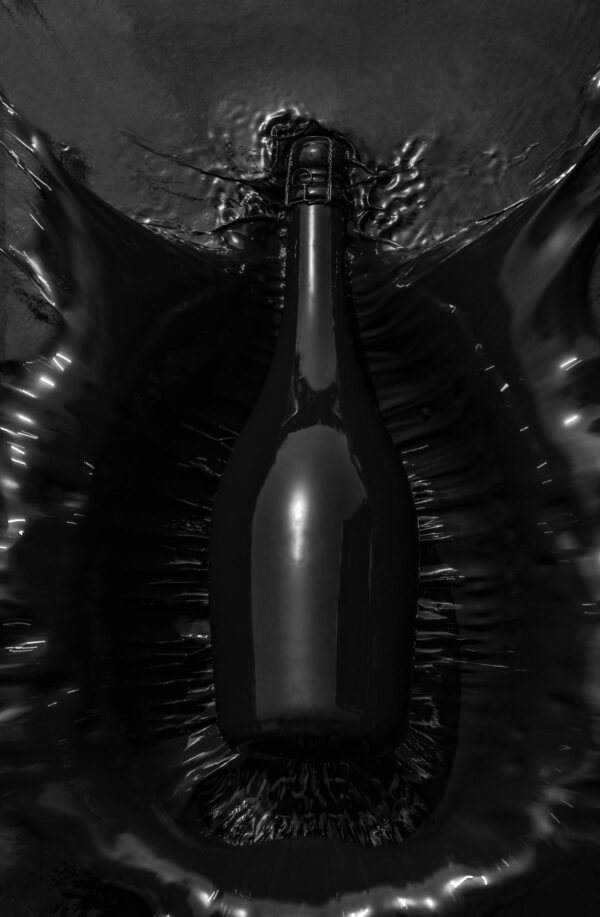 A whole chain of reflections and ideas, all linked by a common thread: the color black. How many other "black objects" revolved around the name Tronconero? What meaning did black have in our lives? Before long we felt we needed to turn all our still rather tangled thoughts into something real and lasting – something we could share with friends.